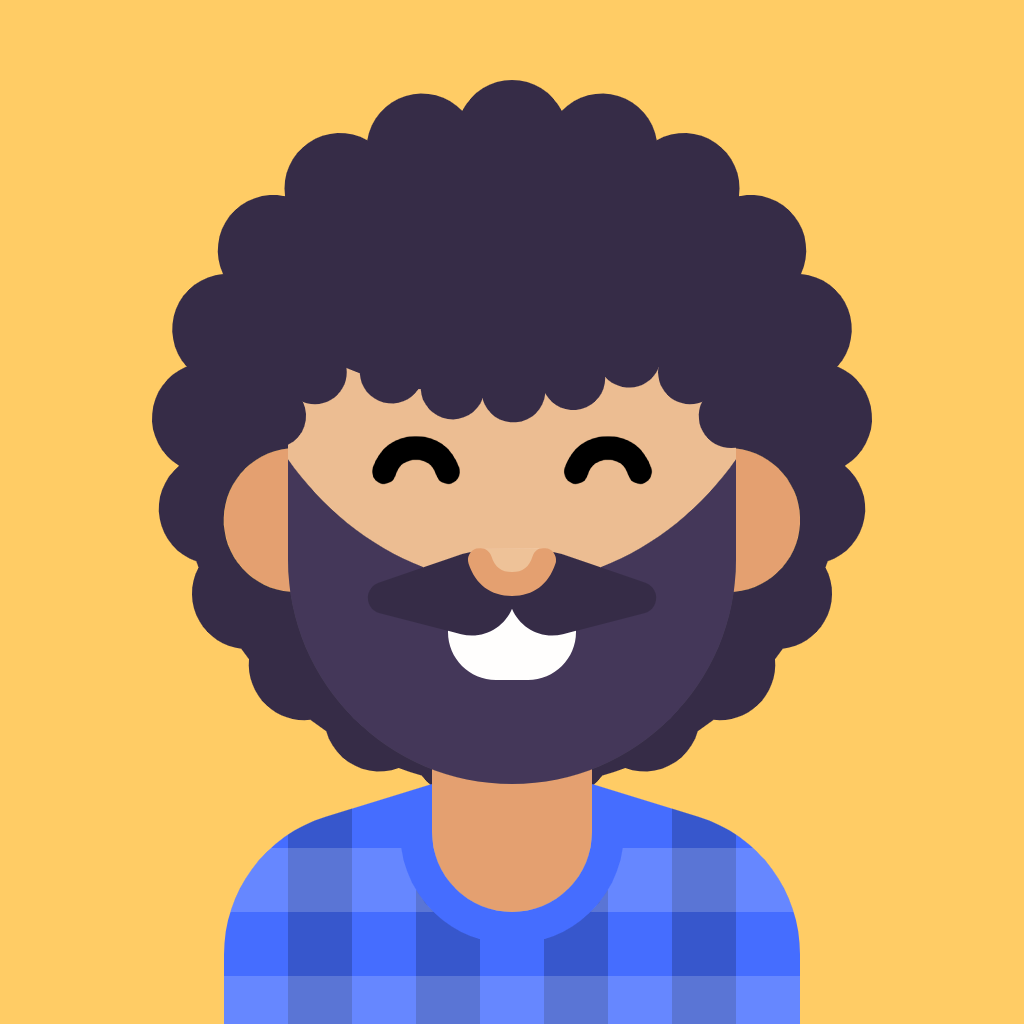 Curiously building great software.
About
Hi it's Parth, from Ahmedabad, India. I'm a software engineer currently working
@Incapsulate
as a Full-stack developer.
With an experience of 5.1 years in architecting, designing and developing solutions for growing bussiness needs, I am focused on implementing advanced technologies and tools that enable me to build a magnitude of powerful apps in a quick and efficient manner. I've great inclination towards learning new tech and studying different architectures and am constantly working on brushing my skills.
Do check out my work on
the projects page
and do drop me a line if you find something interesting.